INTERESTED IN PLAYING FOR OUR U19S?
This final stage of our Competition Phase aims to help players develop tactically and instil a mentality to compete. The team trains twice per week and competes weekly in the South Belfast Youth League. This is for all players born in 2003/2004.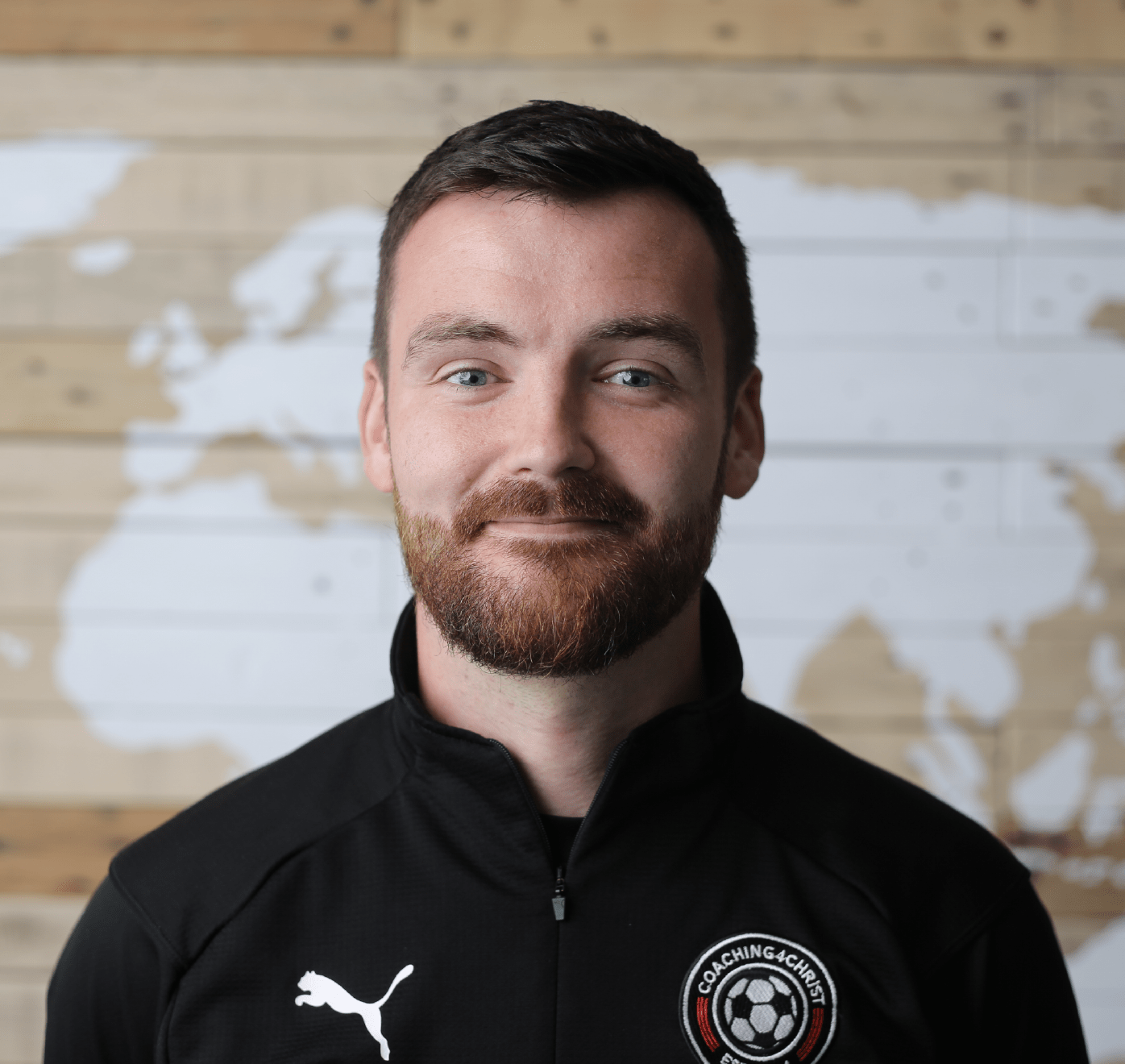 rodney@coachingforchrist.org.uk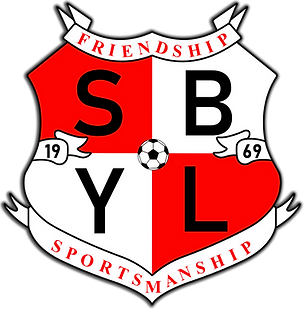 THE SOUTH BELFAST
YOUTH FOOTBALL LEAGUE
We take part in the South Belfast Football League. For more info on fixtures and results check out their website.