INTERESTED IN PLAYING FOR OUR U15S?
This next stage sees players really push themselves to be the best they can be both on and off the pitch. The team trains twice per week and competes weekly in the South Belfast Youth League. This is for all players born in 2007/2008.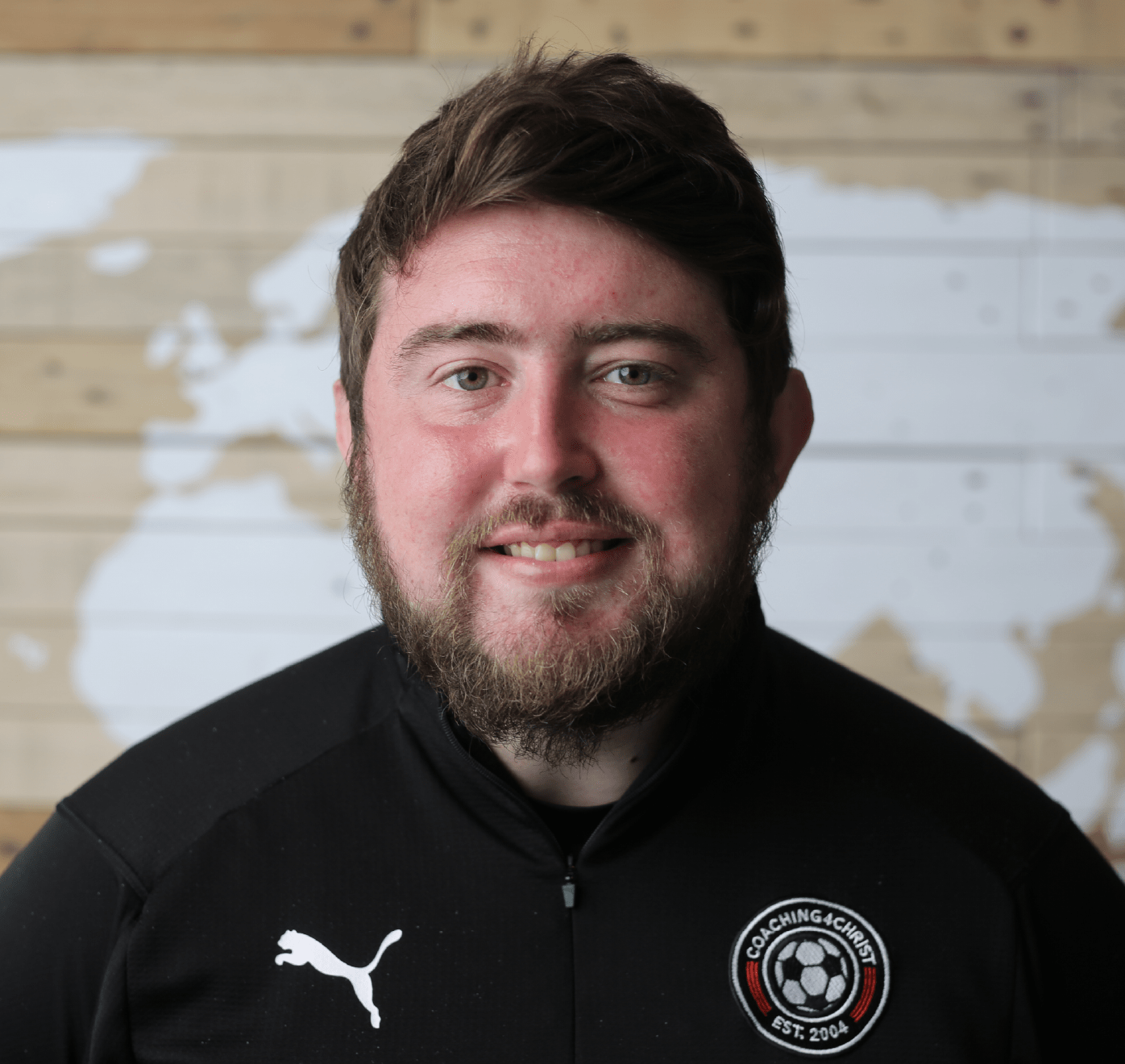 SIMON BARR
League Team Contact
simon@coachingforchrist.org.uk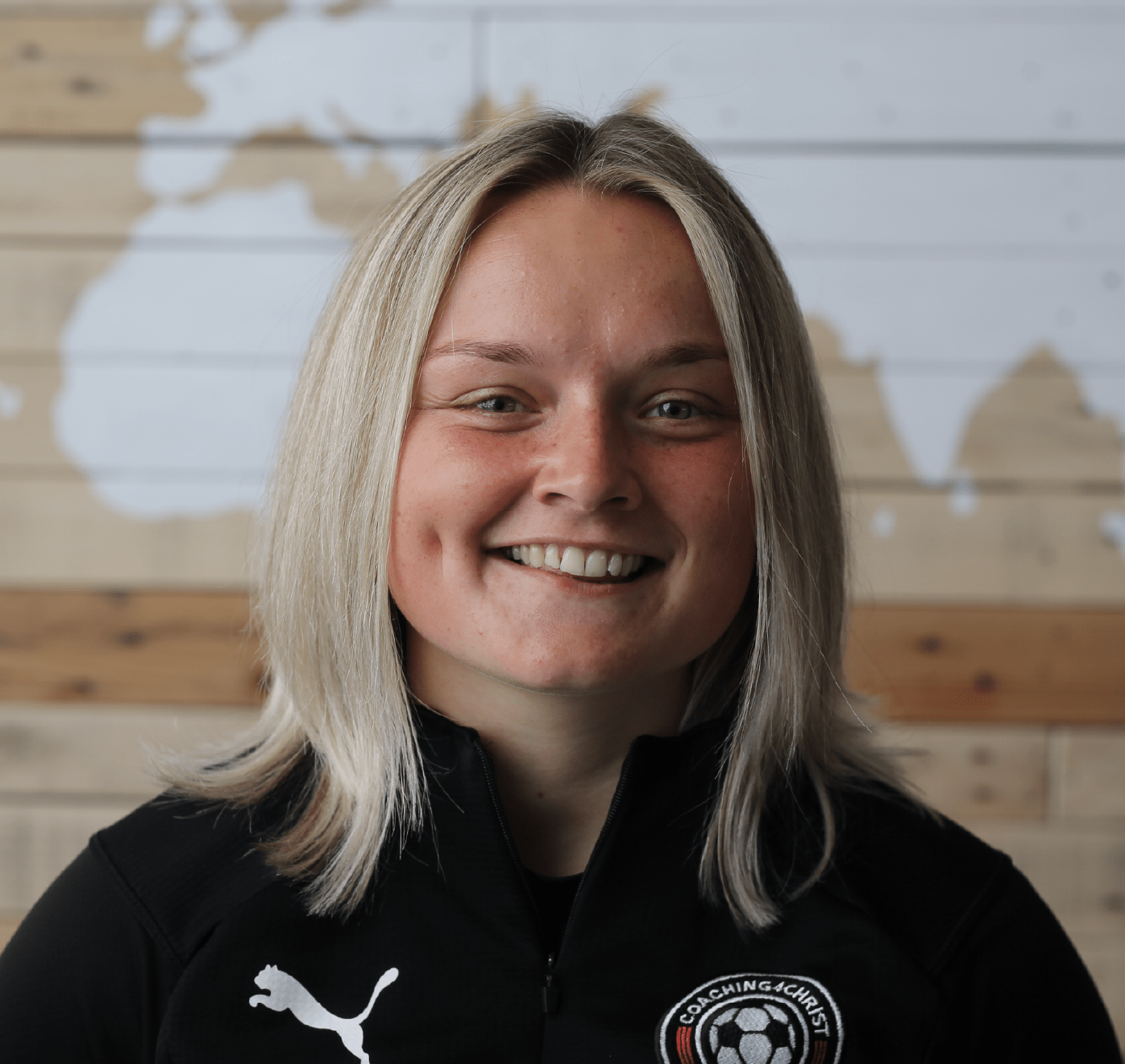 JESS MCMASTER
Development Team Contact
jess@coachingforchrist.org.uk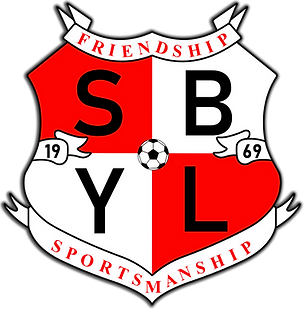 THE SOUTH BELFAST
YOUTH FOOTBALL LEAGUE
We take part in the South Belfast Football League. For more info on fixtures and results check out their website.