to the ends of the earth
project 206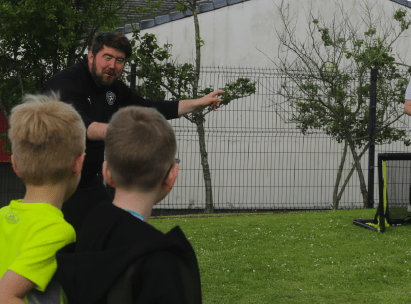 What is project 206?
Project 206 is an initiative of Coaching For Christ which aims to encourage, equip and empower individuals, churches and organisations to use sport to reach their world with the gospel.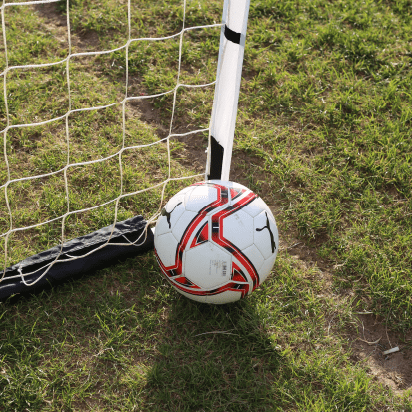 Project 206 is about
Reaching every nation with the gospel through sport
people
restoration
opportunities
jesus
evangelism
compassion
teamwork
Our world is full of People who need to experience Restoration. Sport gives us the Opportunity to reach billions with the good news of Jesus. Our heart is for Evangelism, and we believe that sharing the gospel with Compassion for others, we can see the world changed one life at a time. We can't do this alone… We want to partner with people who want to see their world reached with the gospel – that's Teamwork. There are 206 countries recognised by the International Olympics Committee (IOC), and we believe that God is calling us to every one of those nations Alongside this, there are 206 bones in the average adult body. This isn't just a mission for us, but a mission for the church – the body of Christ.
It has often been quoted that 'Sport has the power to change the world'. At Coaching for Christ, we believe that 'Jesus has the power to change the world.'
commitment.excellence.unity
Coaching
for christ
Contact H0urs
Monday-Friday: 9am – 6pm
Saturday: 10am – 5pm
Closed Sundays
Showing Christ through sport