educate.influence.inspire
School & Community Partnerships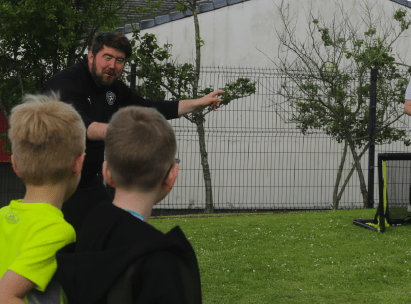 What are
School & Community partnerships?
Our schools and community partnership program is an initiative of coaching for Christ, where we aim to educate, influence and inspire the next generation of young people.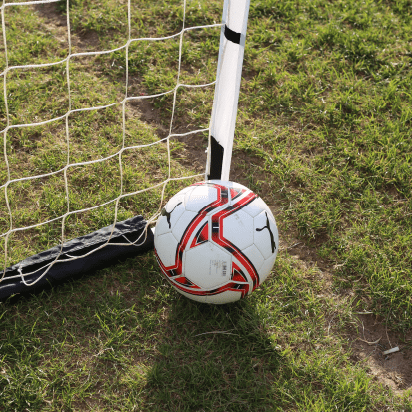 Our tagline for this initiative is
impact your world
and that is exactly what we want the next generation to do.
This initiative is split up into 3 key sections. Each section enhances and benefits every single schools curriculum from PE, PDMU, anti-bullying, cross-cultural experiences and pastoral care.
Each of these sections have the same delivery method of quality coaching but with different learning outcomes through open discussions based off the Bible.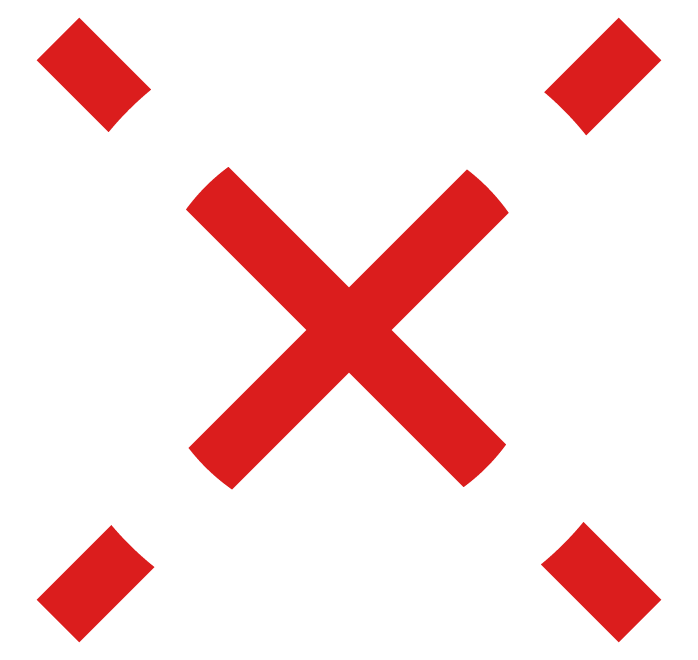 Break the cycle
Focus: teamwork, relationships and resilience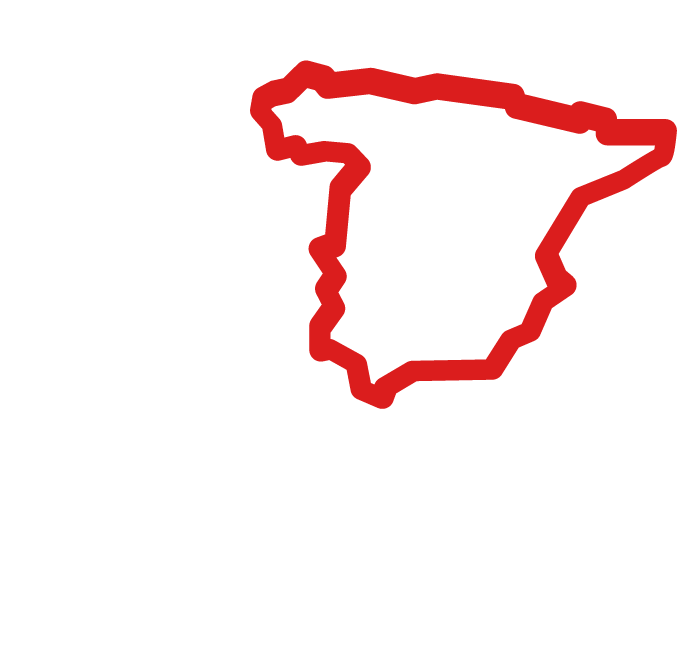 Futbol Espanol
Introduction to Spanish through quality coaching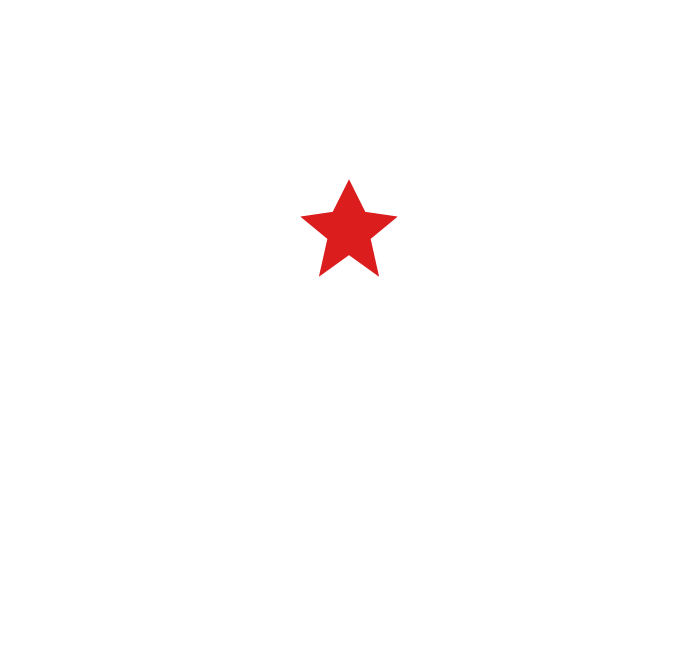 level up!
Combining football and fitness to expose young people to a healthy lifestyle and love for the game.
Throughout the school year we will be partnering with schools to run community fun based events where young people can bring their families to enjoy food, football, games and laughter.
by 2024

 we want to be in
30+ schools
reaching 6,500 weekly
If you love working with young people, want to grow in confidence, become a better leader, and step outside of your comfort zone then this is for you. It is also a fantastic way to gain experience and work with all ages and abilities.
Join us in reaching the next generation through coaching and sharing Jesus.
It's a win, win.
commitment.excellence.unity
Coaching
for christ
Contact H0urs
Monday-Friday: 9am – 6pm
Saturday: 10am – 5pm
Closed Sundays
Showing Christ through sport