INTERESTED IN PLAYING FOR OUR U10S?
In this year of the Development Phase in our programme, the players build on their technical ability and game intelligence. The team trains twice per week and competes weekly in the South Belfast Youth League at 7-aside. This is for all players born in 2012.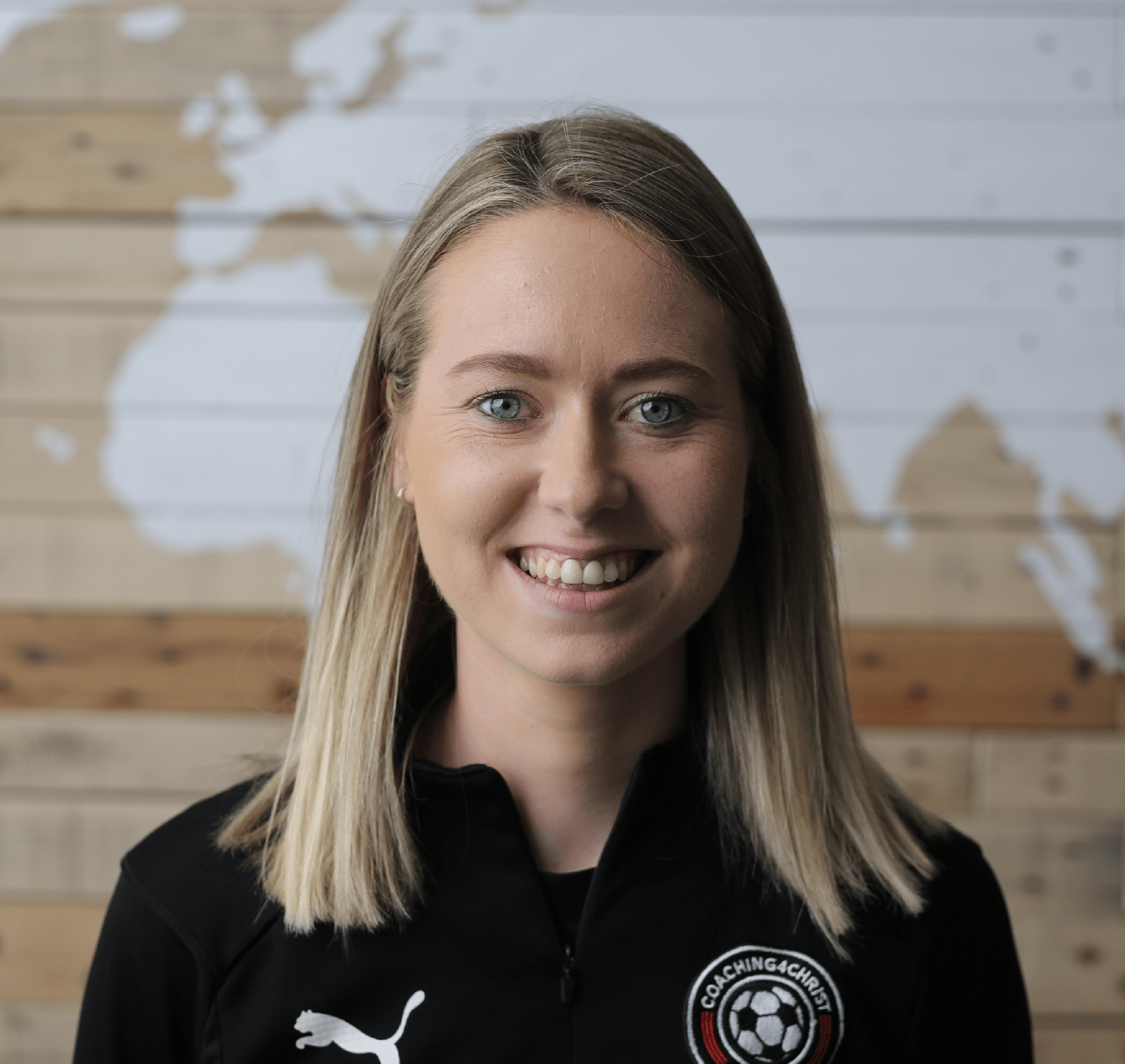 Erin Thompson
League Team Contact
erin@coachingforchrist.org.uk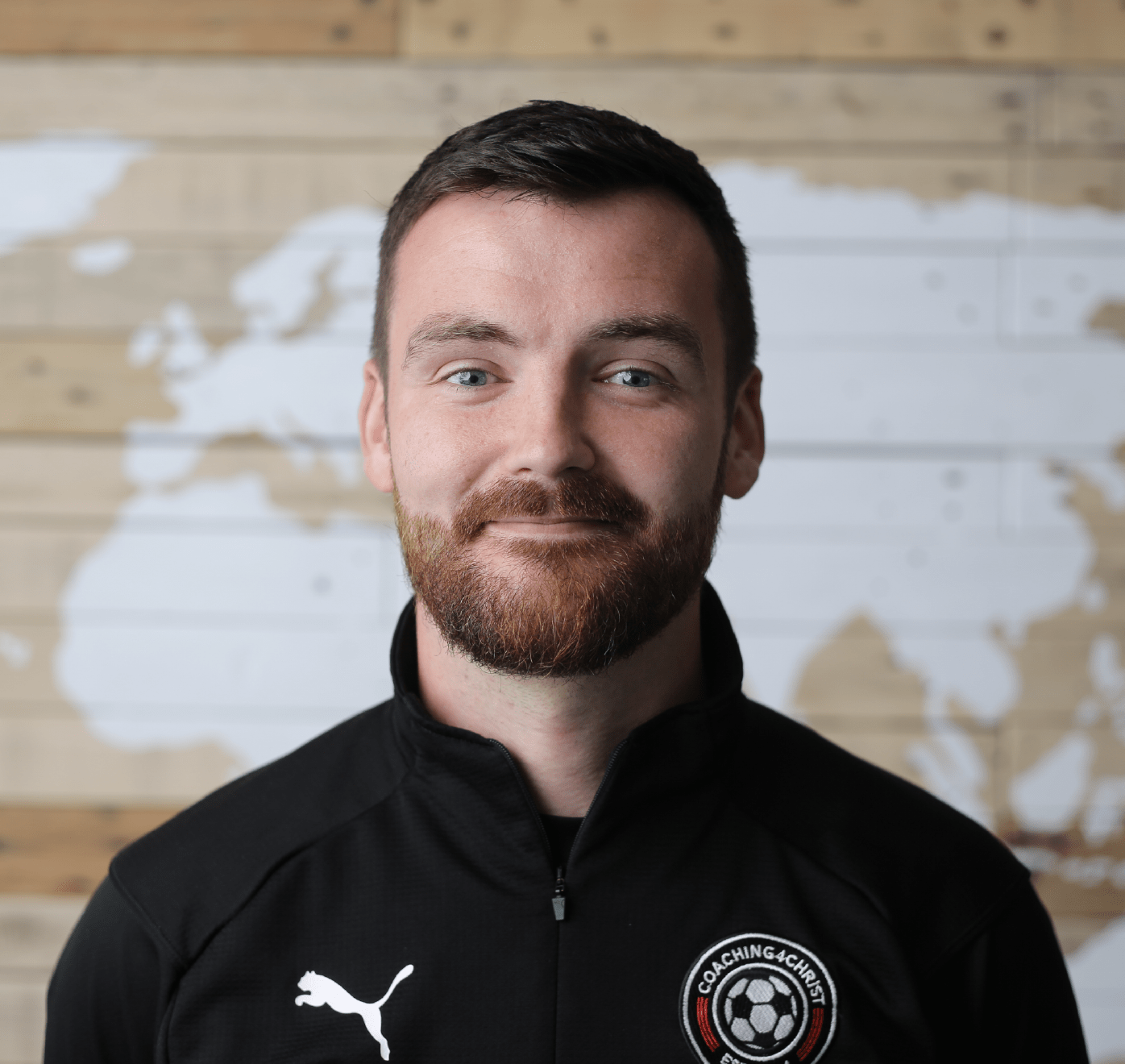 Rodney Weir
Development Team Contact
rodney@coachingforchrist.org.uk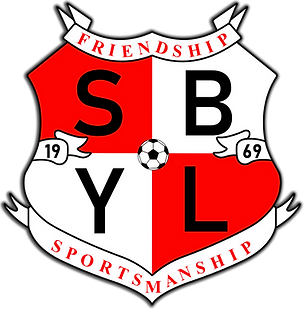 THE SOUTH BELFAST
YOUTH FOOTBALL LEAGUE
We take part in the South Belfast Football League. For more info on fixtures and results check out their website.