The Training Ground
discipleship
The Training Ground is an initiative of Coaching for Christ created to equip people to reach their world. It is an online teaching platform where individuals or groups of people can grow and be challenged from a wide range of courses which fall under our four main themes.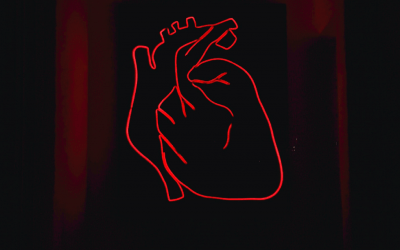 We have already discussed how God created us in his image and part of that image means we are made to be relational, just as God is relational.
read more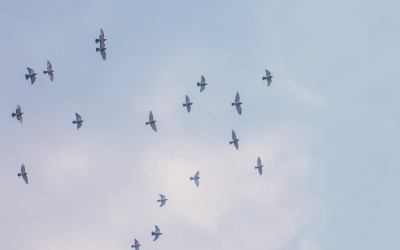 We are going to kick this off at the very beginning of God's word, in Genesis. This extraordinary event when God created the universe, the world and everything in it.
read more
View our
other courses
Whether you are a supporter on the sideline, a player on the pitch or someone who appreciates cool sportswear – we have launched limited edition wears especially for you this Christmas!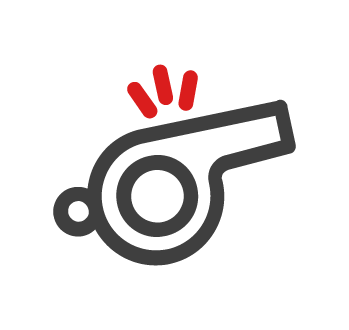 Youth
Inspiring the next generation
commitment.excellence.unity
Coaching
for christ
Contact H0urs
Monday-Friday: 9am – 6pm
Saturday: 10am – 5pm
Closed Sundays
Showing Christ through sport